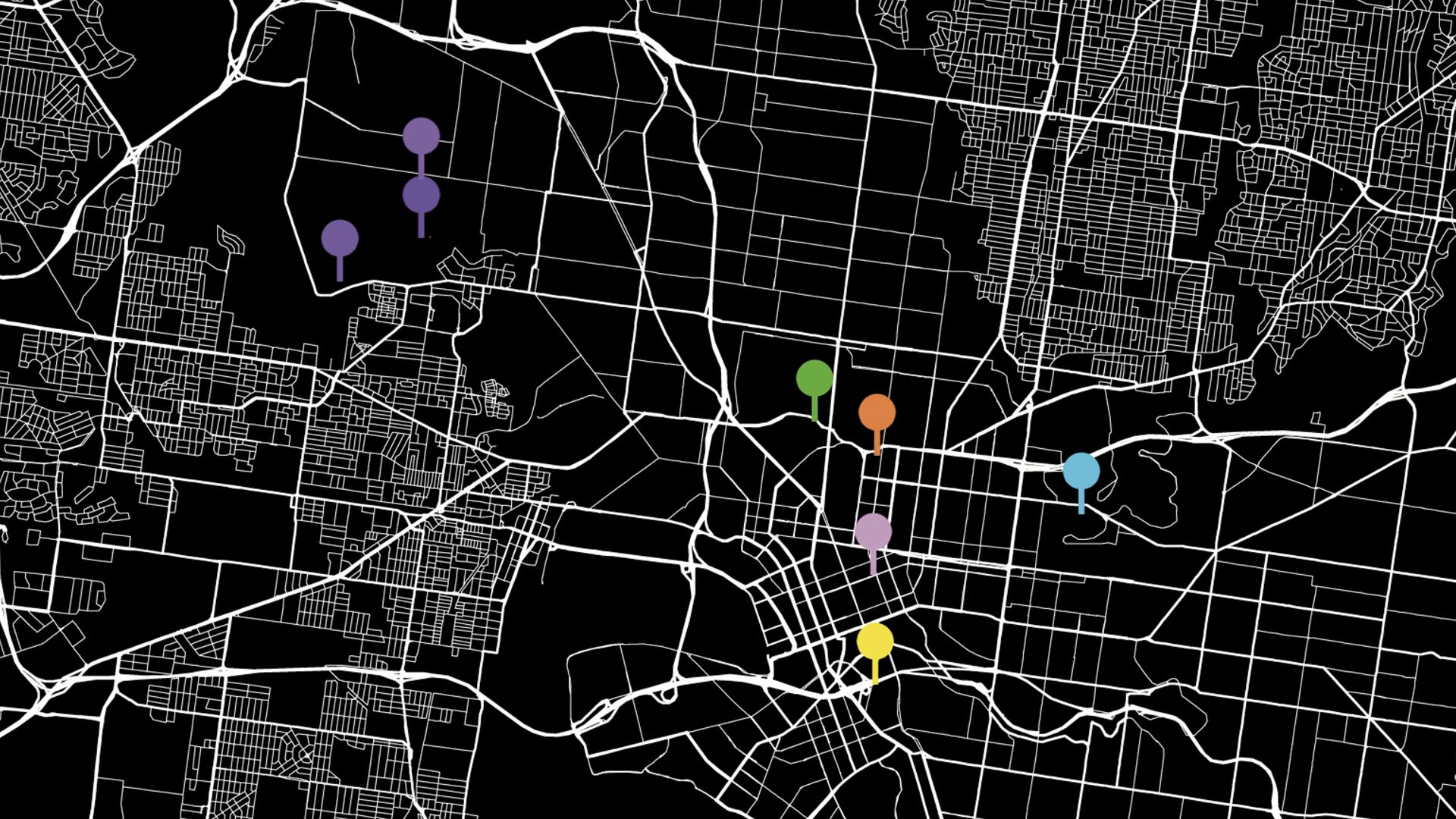 Birthed at the height of the adaptive arts institutional outreach to a COVID-absent public, Six Walks invited six Naarm-based writers to host pre-recorded walking tours around the city. The resulting tours have a lot to offer the immobile listener too.
Tony Birch's walk with the Birrarung, seasoned with anecdotes, stories and poems, brims with a familial intimacy: the river is unmistakably precious to him. He describes its former path leading all the way to Lutruwita, its bed now submerged by Port Phillip Bay and Bass Strait. Idil Ali's walk around the Carlton Housing Estate bubbles with childhood mischief, but also with a loss of innocence caused by pervasive experiences of racism and class prejudice.
Take these walks for embodied encounters with disembodied company; they are infused with the ambling pace and rambling attention of a classic stroll. The best app? Why, it's reality!