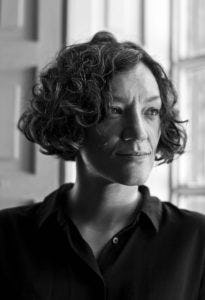 To translate is, first and foremost, to engage in close reading
Elizabeth Bryer recently published her first novel (From Here On, Monsters) and is at work on her second. Her translations include Napoleon's Beekeeper by José Luis de Juan and The Palimpsests by Aleksandra Lun.
She recently translated How to Order the Universe and Billboard Man by María José Ferrada, and in this conversation, Ferrada and Bryer discuss the intricacies of translation, revealing the process to be the deepest form of reading.