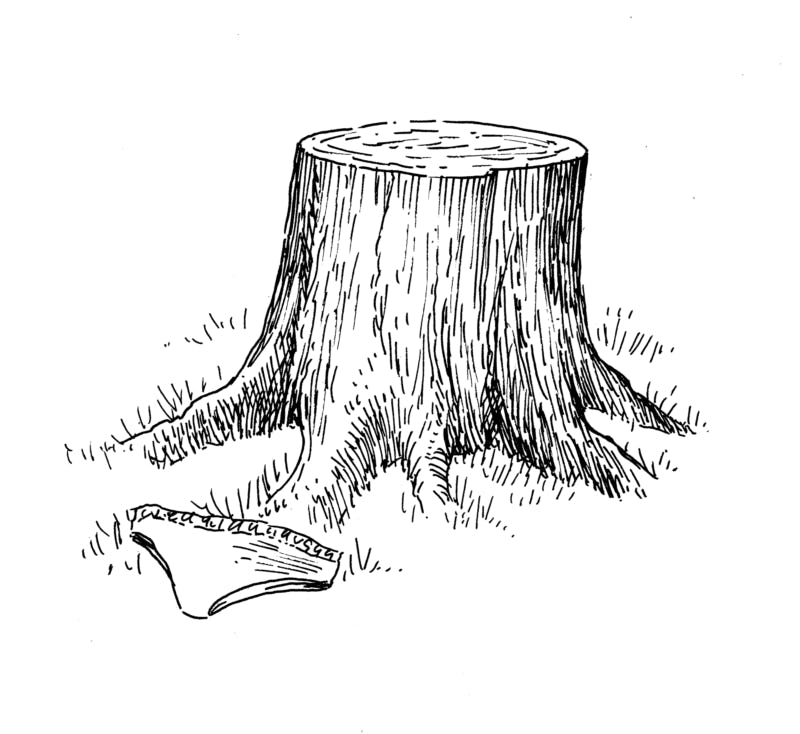 In this 2019 essay, the author of The Inland Sea (2020) reflects on stories about missing white women and what role these stories play in Australian society. Equating fear with responsible self-preservation, such cautionary tales teach white women to assume the burden of their own safety. This in turn masks an unsettling fact:
'The reassuring assumption that it was white women who were helpless and vulnerable, who were the real victims of Australia's weird melancholy, concealed the fact that white women were not only complicit in the systemic violence perpetrated against Indigenous people, but often its beneficiaries as well.'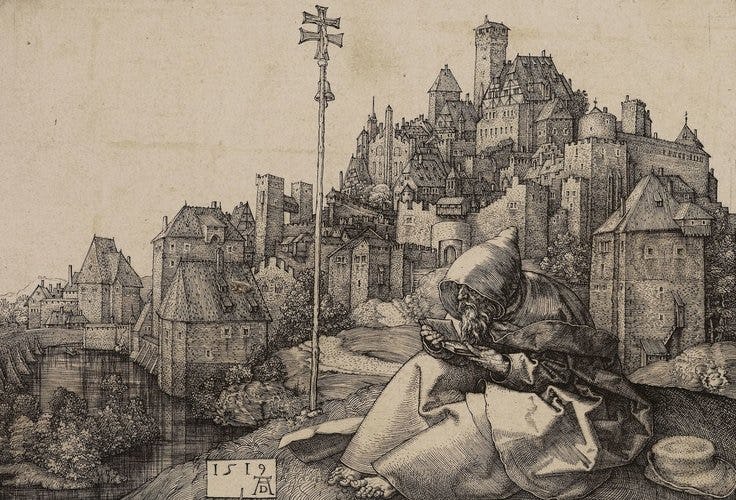 With Ginzburg, history is inclusive. He explores the lives of everyday people in a certain region of Italy that, before his work, had been hidden from contemporary consciousness. It is a mode of honouring. By writing in unwritten stories, Ginzburg insists on a history in which more people feel at home.
Josephine Rowe considers the accelerated rate of climate change and how, someday soon, this moment in time will be considered the 'good old days'.
On blood-warm evenings when the air is sultry with salt and magnolia and two kinds of jasmine, people gather along the shoreline; sprawls of families and friends backlit by the just-slipped sun, children wading out into an ocean as flat and lustrous as liquid mercury. All of this like a memory of lost footage, the scene of some Rapture or other.