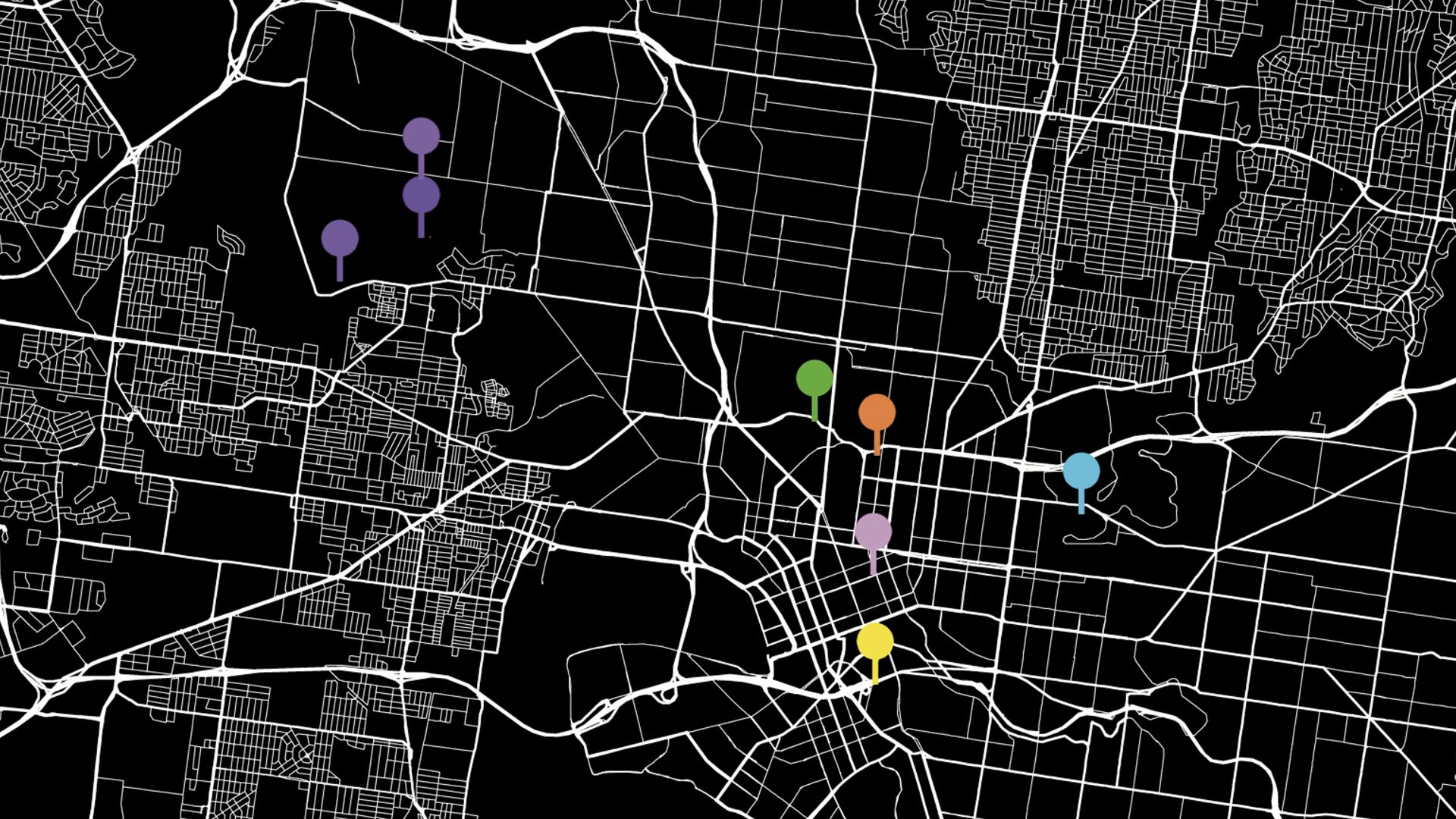 Birthed at the height of the adaptive arts institutional outreach to a COVID-absent public, Six Walks invited six Naarm-based writers to host pre-recorded walking tours around the city. The resulting tours have a lot to offer the immobile listener too.
Tony Birch's walk with the Birrarung, seasoned with anecdotes, stories and poems, brims with a familial intimacy: the river is unmistakably precious to him. He describes its former path leading all the way to Lutruwita, its bed now submerged by Port Phillip Bay and Bass Strait. Idil Ali's walk around the Carlton Housing Estate bubbles with childhood mischief, but also with a loss of innocence caused by pervasive experiences of racism and class prejudice.
Take these walks for embodied encounters with disembodied company; they are infused with the ambling pace and rambling attention of a classic stroll. The best app? Why, it's reality!
Following the burial at a local cemetery, we were invited back to the community hall, where we enjoyed food and stories about the life of my friend's father. I noticed a wooden table where a range of items had been placed: books, hand tools, photographs and other second-hand objects you might find at a garage sale. My friend took me over to the table and explained that each of the items had belonged to her father and held particular significance for him and his family. I was invited to choose an object and take it home with me as an act of commemoration. I hesitated. It didn't seem right that I should take something personal belonging to a man I'd hardly known.
They're questions that resurfaced for me when I first read Tony Birch's collection of poetry, Broken Teeth, in 2016. I had been working on a history of Australian History, which sought to tell the various ways Australia's national story had been imagined. But in contemplating Birch's work, I was forced to reimagine the scope of the project.
To me, his poetry felt as powerful as any of the history books I had been studying, not only with its commentary on 'what happened', but as a statement on historical practice.