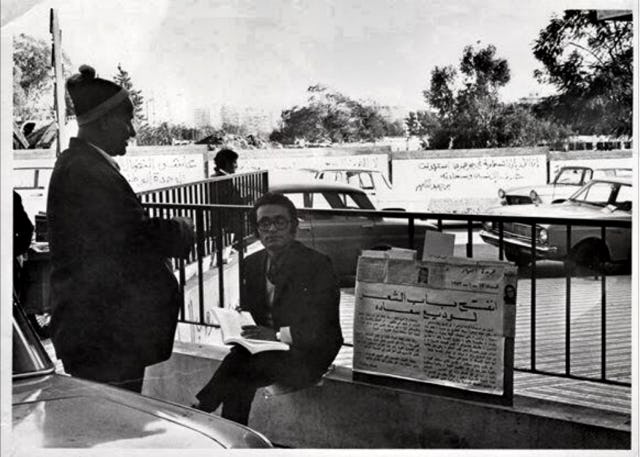 Have you heard of Wadih Saadeh?
I confess I had not.
It was Youssef Rakha who tipped me off:
Sydney is home to my favourite poet in the Arabic-speaking world.
That is quite an introduction. Much searching located this piece by Saadeh at the Sultan's Seal and another in Cordite Poetry Review, both translated by Robin Moger.
I was once in darkness and now I have seen the light.
I am told that a book, also from Cordite, is on the way.