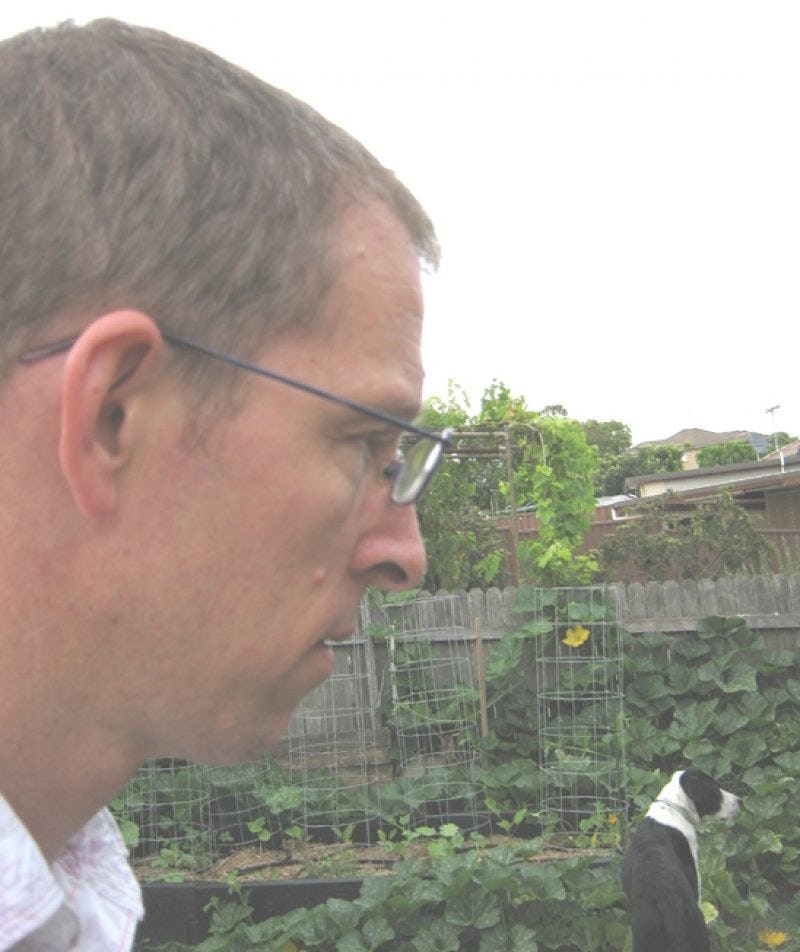 Like many people, I'd spent the last few years reading and loving Roberto Bolaño's novels, and the fact that one of his translators was a compatriot had always registered with me – irrationally – as a small feeling of pride.
It is no secret that Roberto Bolaño is one of my favourite writers. Imagine then discovering that Chris Andrews, one of his main translators, was teaching in the neighbourhood. Yes, one suffers a small feeling of pride.
In this interview with Will Heyward, Andrews discusses Bolaño as well as other translation projects. I particularly love the expression of the shifts and losses in a translator bringing across a work.