'In Australia, racism is considered an aberration on our society: it is not acknowledged as a crucial inner part of its machinery. Racism has been mistaken for a public scourge, when it is foundational to our political ideologies, national identity, way of life.'
Tracing anti-Asian sentiment all the way back to the colonial period, Yu uncovers a long history of political rhetoric that dehumanises Asians, casting them as a dangerous force of nature, a 'coloured flood' threatening to swamp a pure, white Australia.
Yu's novel (But the Girl) and essay collection (All the Stain is Tender) are due to be published in 2023 and 2024, respectively.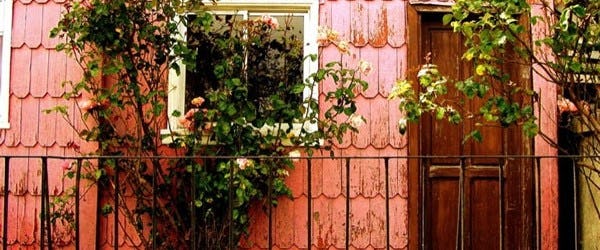 A multivocal poem exploring love and relationships through language and silence. The beauty and tension of the poem come from the way the unsaid, lurking in the spaces between the words and lines, exerts a tidal pull on the narrative.