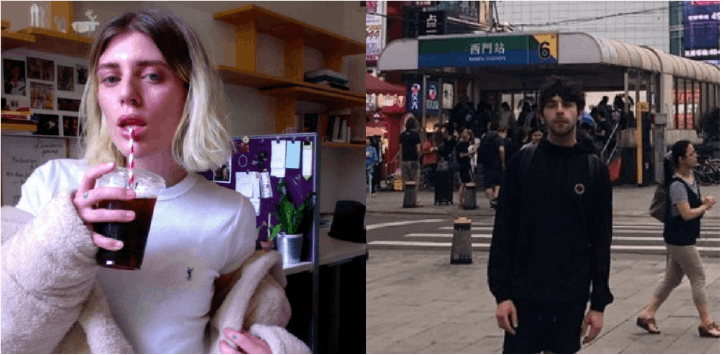 Wherein Melbourne-based writers Paul Dalla Rosa and Emma Marie Jones – who are also friends in real life – talk about the collapsing system of academia, the infantilisation of culture, and the numbing effects of hyperreality.
PDR: … sometimes I want to watch a film, and I really love watching Éric Rohmer films, so I'll load one up and I'll have it ready to go, and then something stops me. I'll be like, no, then I'll just put on, you know, Keeping Up with the Kardashians.
EMJ: ...We're all being constantly primed to always choose the path of least resistance. And I mean, I think the other thing is that a lot of contemporary TV shows, movies, whatever, even art, is that it's actually designed for you to really only give it half of your attention. It's almost like the people who are making them say, we know you're actually looking at your phone so we've designed it for that, and then in moments where like there's a sound effect or something, you look up at the screen and absorb what's happening, and then you can drift back to your other screen.
PDR: Yeah, it's ambient.
EMJ: It's designed to allow you to keep half of your attention on something else because it assumes that's what you're doing already. And maybe you can't resist it because that's ultimately what you really want.
AZ: What Bella Donna brings with her, and this is a driving force in the book, is swan lore, the extraordinary stories of the swan that play out in so many cultures worldwide. How did all of that emerge? 
AW: She has a lot of knowledge of swans, white swans, but there are eight different species of swans in the world. I also wanted her character to show that we are all in the same boat, in a way, and things can happen to any of us, so we should be careful of how we treat one another. In one of his essays, Calvino also quotes Borges saying that there are many men flying in the air and many men on the ground and on the sea, and what happens to them happens to me. And this is true.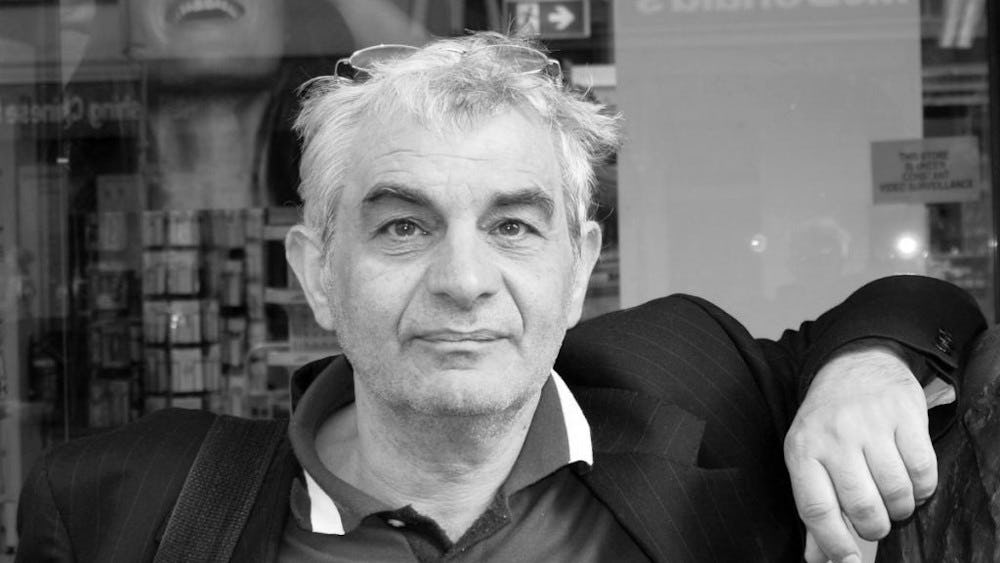 DF: When we met, you appreciated my name, as I do yours. We'd taken on 'Debris Facility' as a way to re-write the practice/identity, a material linguistic ritual to reinscribe the multiplicity of embodiment including gender. I understand that you'd taken π.ο. as a name while a student. What is the process and thinking behind your name, and what has it enabled for you?
π.ο. : Generally i don't indulge a lot in explaining my name except to say that when i was a Collingwood Tech, i suddenly realised that altho a lot of kids like me couldn't pass English subjects we were everyone's equal in Maths classes if not better cos we were the great white hopes of our families and science and mathematics was the way out of the slum/slump. I fell in love with Pythagoras, and still do and am. And then i fell in love with 'the ratio of the diameter of a circle with the circumference' and it was given the letter π and it was Greek, and it was me: my initials π right next to the circle O, the most compact of visual signifiers with symbol-mathematical-pretentious, and ½ Greek, ½ English, ½ calculation, ½ visual (later understood as 'poem'), and ½ mine. No other name was possible for me.